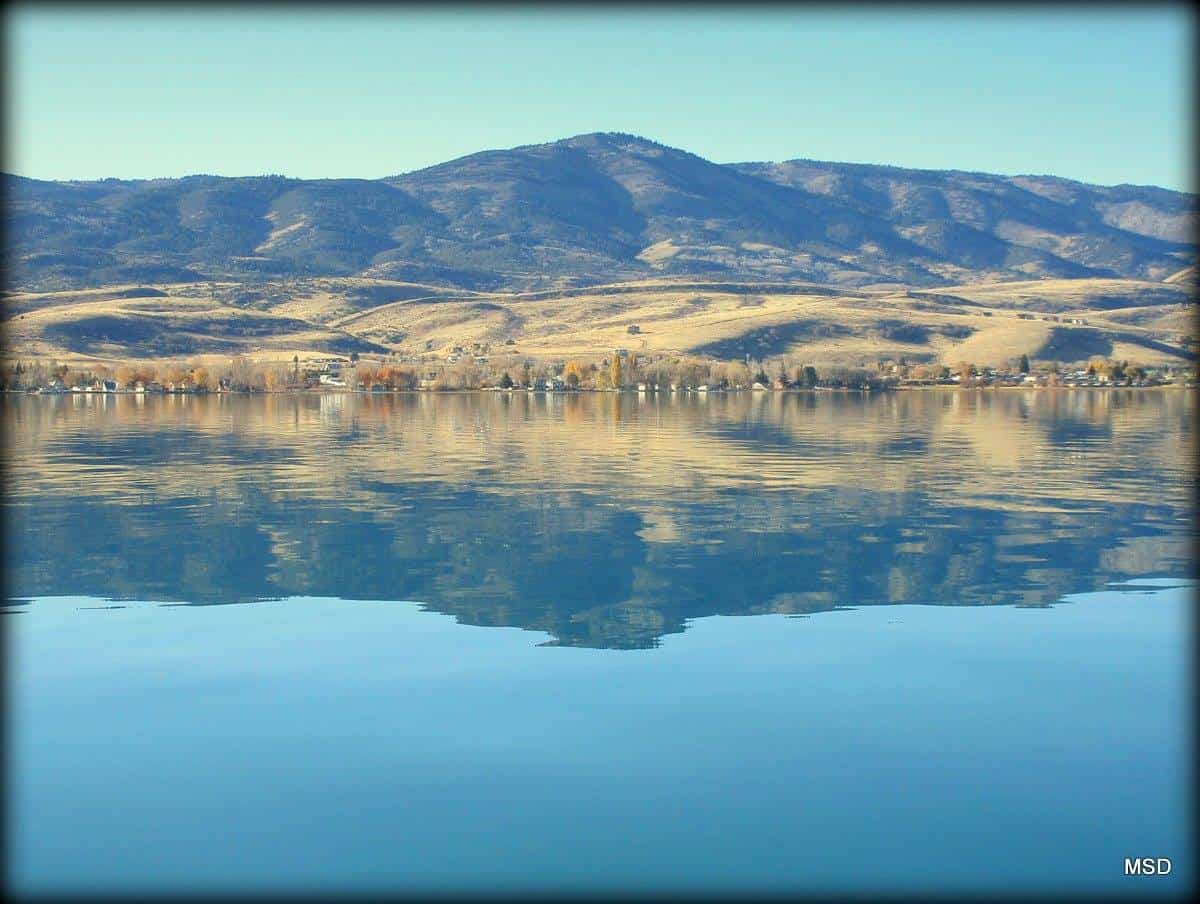 Bear Lake Amenities
The Oso Blu yurt resort is on many acres set above the iconic blue water of Bear Lake and is nestled in the foothills of Garden City. Vivid summer wildflowers and wildlife are abundant, and autumn leaves put on quite a show. The views are only matched by the unlimited recreational access available to you and your family right from your doorstep. Oso Blu's location is perfect being just one mile from the Bear Lake State Park Marina for boat launching, and sandy beaches are within walking distance or a short drive to Garden City Park boardwalk, only a few miles to Cache National forest and Logan canyon which offer many hiking, biking opportunities and motorized trails.
We assume you like watersports! Oso Blu's location makes every aspect of boating available including paddle boarding, kayaking, jet skiing, and sailing, if it is done on the water it's available and convenient to you and your family while staying at Oso Blu.
Do you fish? I hope so, because Bear Lake has some of the largest lake trout in the state of Utah and a fish pond for the kids a short walk from your front door located at Garden City's Heritage Park. If you prefer river fishing, you are just minutes away from Logan River where the fish are abundant, the crowds are minimal, and the mountain serenity is unmatched.
Do you need a UTV or ATV motorized adventure? If so, head out on your adventure from our property with hundreds of miles of motorized access in the surrounding mountains.
Time to hit the mountain or road bike, buckle your helmet for rides you will never forget. Bear Lake has become a hot bed for road racing around the lake and was recently a part of the Tour of Utah professional race broadcast worldwide. And for families with children Oso Blu connects directly with the Garden City Bike Path for some great adventures!
Oso Blu is uniquely positioned to provide your family the best experience in the Bear Lake Area.